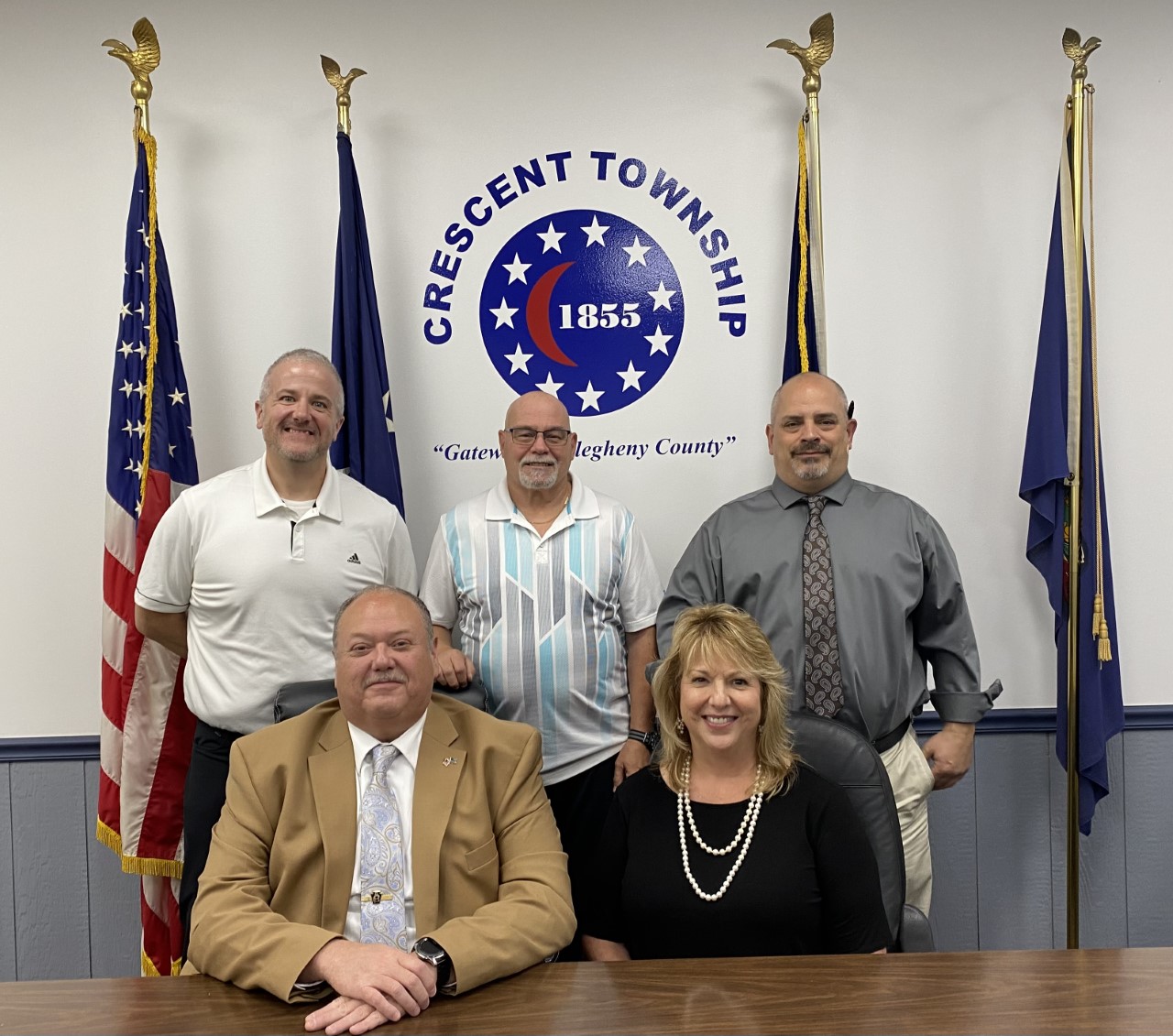 The Township Meetings are the Second Wednesday of every month at 6:30 p.m. at the Township Municipal Building.
The Township is governed by five elected officials. Commissioners are elected from the Township to a four year term. The Board is responsible for adopting budgets, setting taxes, and fees, establishing township operational policies, hiring employees, enacting ordinances, approving subdivision and land development plans, entering into contracts and agreements, appointing members to various boards and commissions, and maintaining Township roads for the safety of the public.
The Township is governed by five commissioners elected by the voters. The Board has legislative, executive and administrative powers as outlined in the First Class Township Code.
Todd Miller- President Richard Withee - Vice President & Finance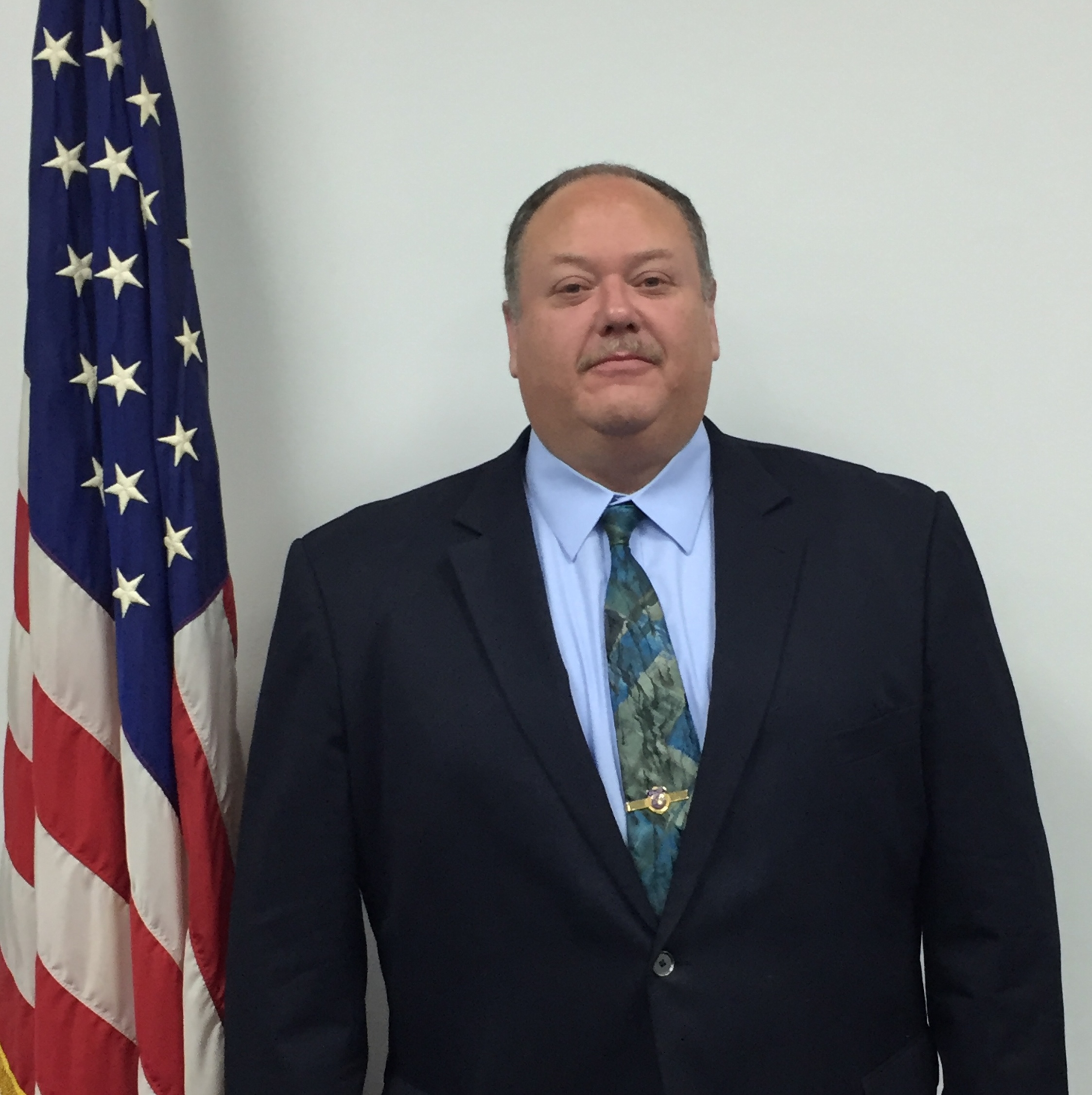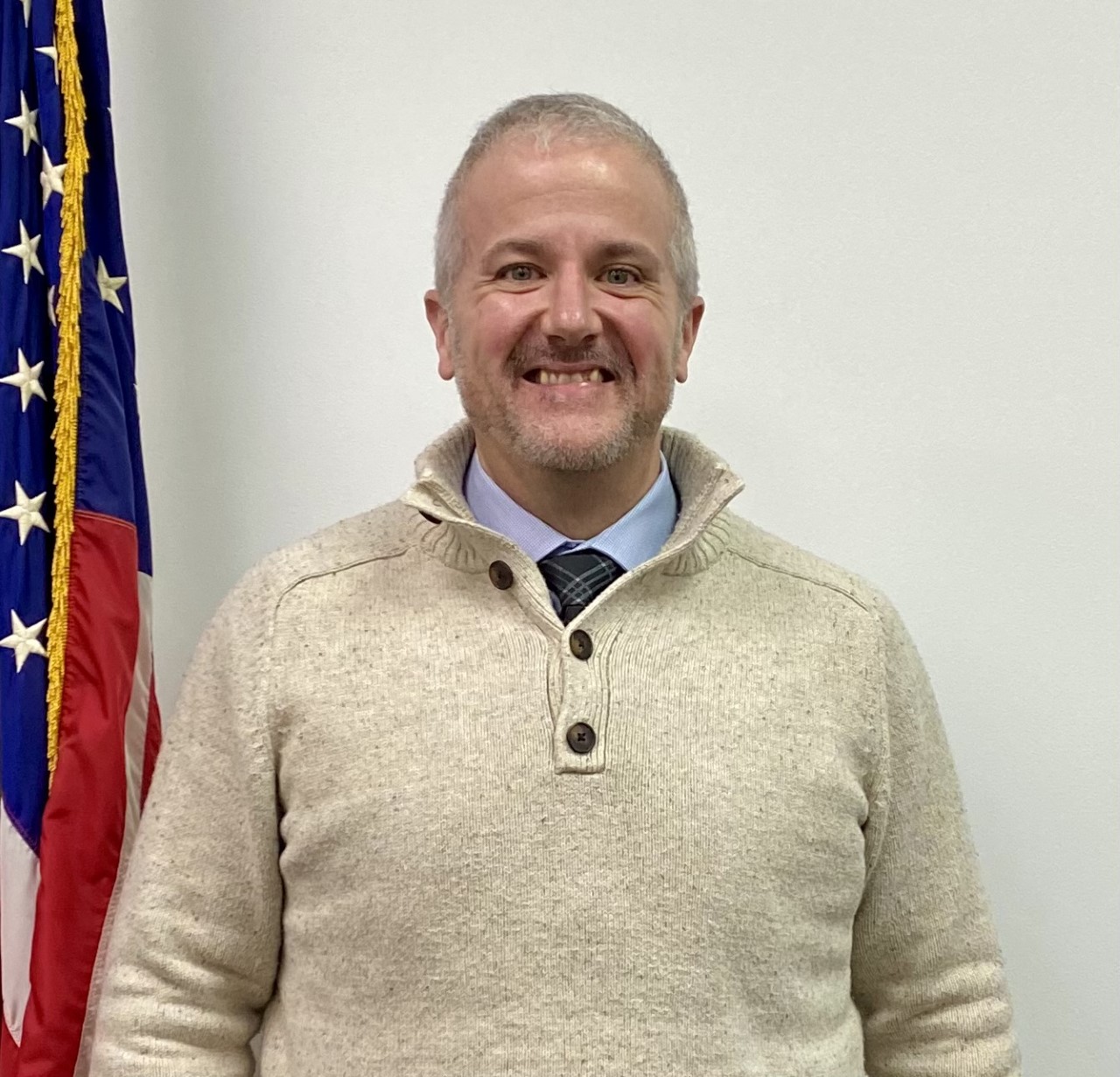 Michael Chicora (Public Works) Arthur Buccigrossi (Public Safety)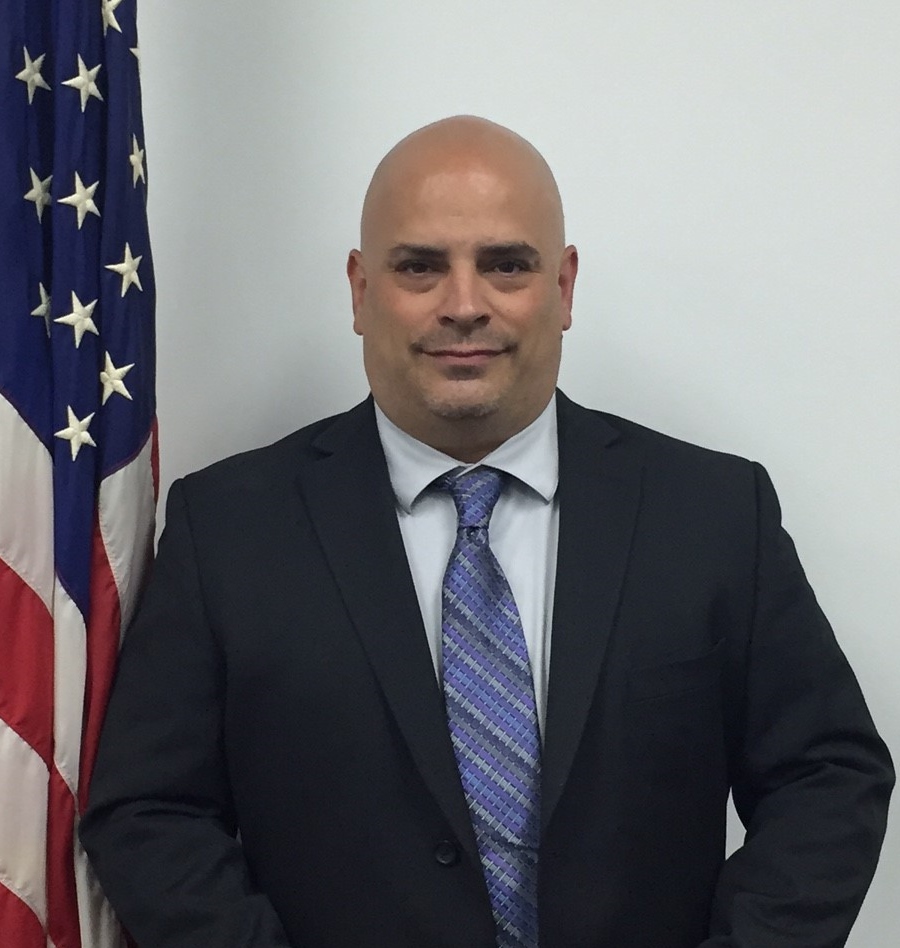 Renee Whiteman (Parks & Recration)