Shouse Park is located : 1391 McCutcheon Way Crescent, PA 15046
Shouse Park is located along the Ohio River, nestled in our beautiful township. Offering play areas, a ballfield, and three large pavilions. The pavilions are a wonderful place to hold a birthday party, shower, work event, family reunion, scouting event or any other gathering that would enjoy the outdoor feel. Each pavilion has electricity, water, a charcoal grill and between 8 to 10 covered picnic tables. This park is truly one of Allegheny County's best kept secrets.
Reservations start the beginning of each calendar year. In order to reserve a pavilion you may go to the Residents tab and click on Forms & Applications, Shouse Park Rental Permit & Covid-19 Park Rental Waver print them out, fill them in and mail them to the Township with a check or money order, or you can stop in at the Township Office and fill out the paper work and bring a check or money order. If you are planing to have alcohol you will need a copy of your declaration page of your home owners, or renters insurance.
WALTERS PAVILION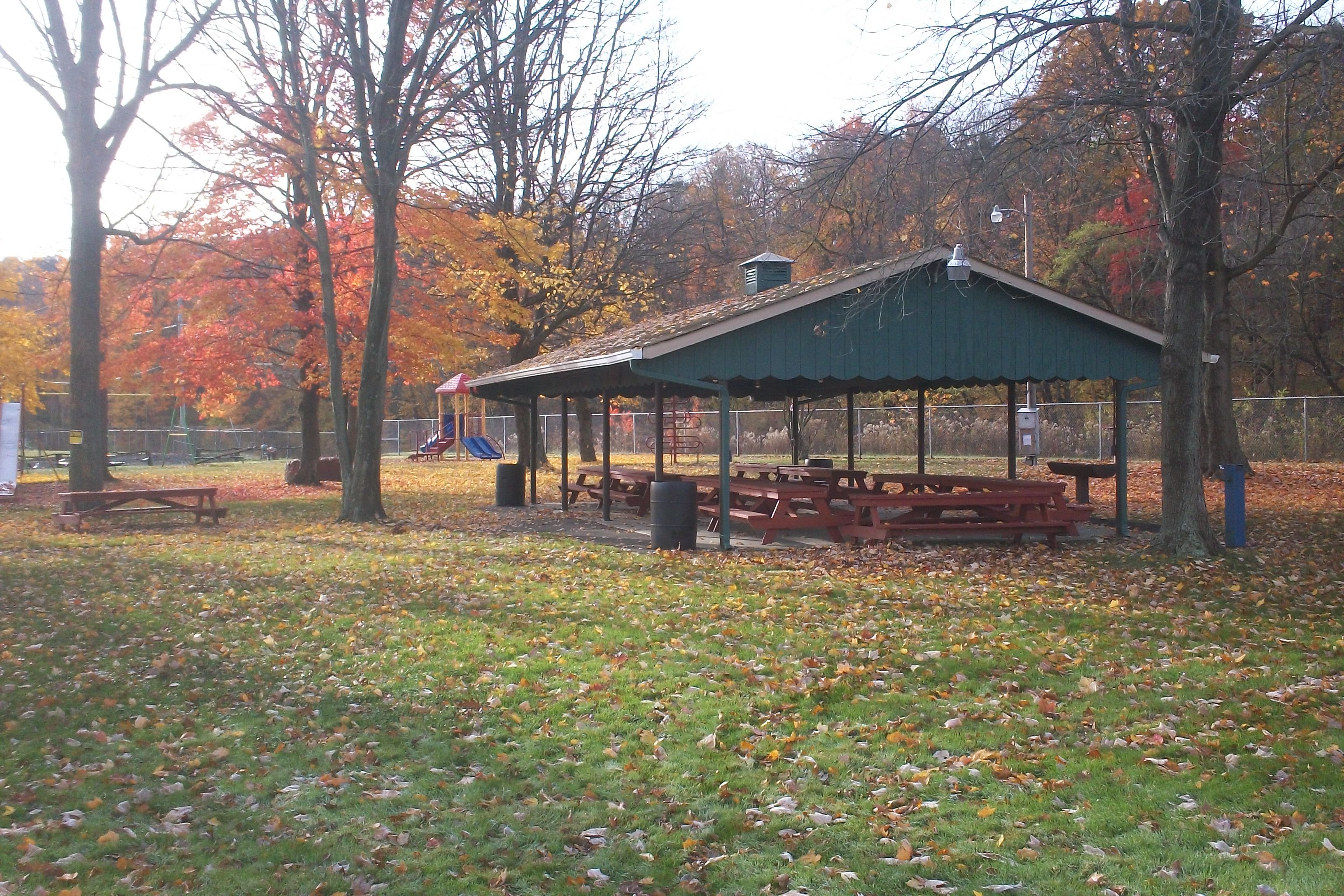 This pavilion is on the southern back end of the park and is secluded by trees. The large chidlren's playground is very convenient for children and parent's alike. This the becoming the favorite among park renters. This site has electricity, water pump, and grills. The quietness and seclusion are the main attraction to this site.
HUWAR PAVILION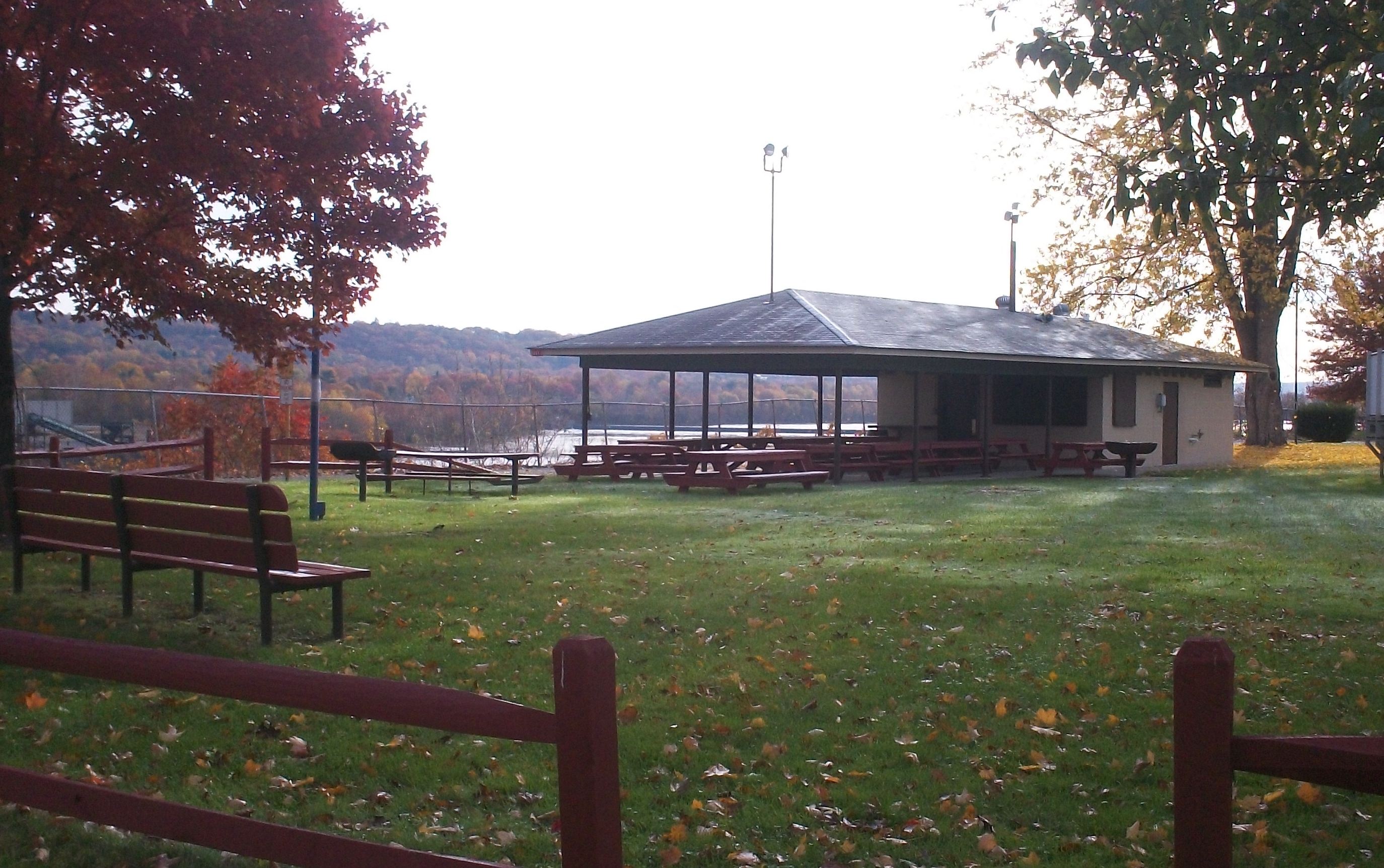 Huwar is the most rented pavilion in the park. Huwar offers a kitchen area complete with a sink and refrigerator & stove. This pavilion is located in the center of the park and is beside McCuthceon Field. Restrooms are located on the opposite end of this pavilion. Reserve this site early, dates goes quick!
DAVIS PAVILION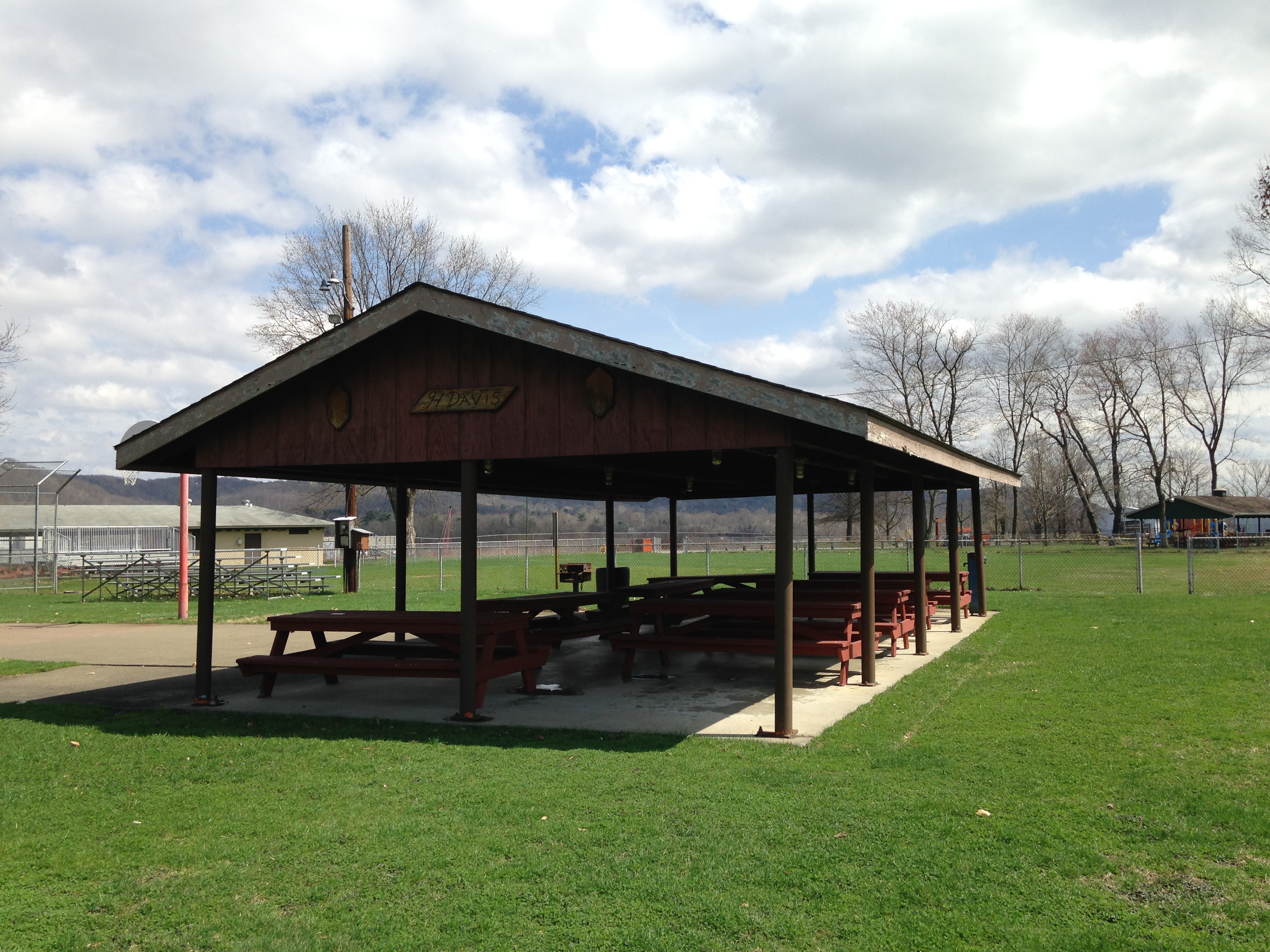 Davis is the first pavilion on the right as one enters Shouse Park. Davis offers a quaint play area close to the shelter and is just right of McCutcheon Field. This shelter has electricity, water and grills available.

Shouse Park Pavilion Information These prices do not include a $50.00 refundable deposit fee.
| Rental Fees | Resident | Resident | Non-Resident | Non-Resident |
| --- | --- | --- | --- | --- |
| | (Mon-Thu) | (Fri-Sun) | (Mon-Thu) | (Fri-Sun) |
| Huwar | $88 | $100 | $138 | $163 |
| Walters | $75 | $88 | $113 | $138 |
| Davis | $75 | $88 | $113 | $138 |
| Entire Park | $250 | $250 | $250 | $250 |
RENTAL HOURS 9:00 AM UNTIL 10:00 PM