TRICK OR TREAT
OCTOBER 31, 2021
FROM 6:00 PM TO 7:30 pm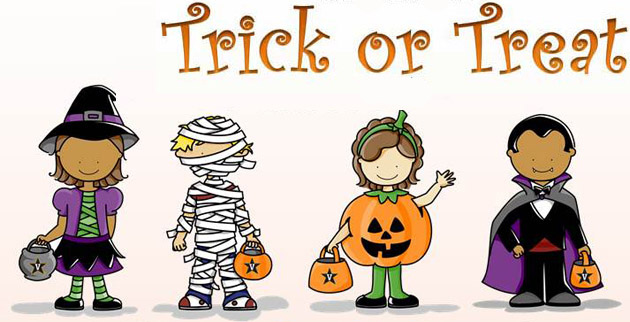 TOWNSHIP MEETINGS ARE THE SECOND THURSDAY OF THE MONTH AT 6:30 PM
POLL WORKERS NEEDED
Demonstrate Your Civic Pride: Become an Elections Poll Worker in Allegheny County
Did you know that you can support your community members by serving as an Elections Poll Worker in Allegheny County? Each year, the Allegheny County Elections Division schedules thousands of poll workers to serve in 1,323 precincts. Poll workers receive between $150 and $175 for working on Election Day, with an additional $20 paid training. Know that the efforts you put into this long, fulfilling day (approximately 15 hours) provides your friends and neighbors with the right and privilege of voting. Additional information can be found at Poll Worker Information
To apply to become a poll worker, please complete the survey at Poll Worker Survey-General Election . You will be redirected to the Allegheny County Support Center site where you will need to log in or create an account. Once logged in, select the "Request Service" tile and then choose "Election Poll Worker" to provide your responses if you're not automatically directed to that page. Please fill out the information completely. Watch your e-mail, texts and, possibly, a telephone call, for more information including training options and your assignment.
Suzi Neft, MA
Poll Worker Coordinator
Allegheny County Elections Division
604 County Office Building
542 Forbes Avenue
Pittsburgh PA 15219-2953
412-350-4545
Subscribe to Allegheny Votes E-News
https://alleghenycounty25048.activehosted.com/f/21
FOR IMMEDIATE RELEASE

June 28, 2021

Contact:

Brent Wasko

412-350-2451 (office)

412-577-6175 (cell)
Part of Spring Run Road in Crescent to Close July 12 for Bridge Replacement
PITTSBURGH – The Department of Public Works announced today that the 200 block of Spring Run Road in Crescent Township will close at 9 a.m. on Monday, July 12, 2021. The closure, which is expected to end in November 2021, is required for replacement of Spring Run Bridge No. 2, including new pavement, drainage, guide rail, and pavement markings.
Traffic will be detoured using Brodhead Road, Flaugherty Run Road, and McGovern Boulevard (Route 51).
Residents on Spring Run Road will have access to their homes at all times.
The $611,993 project is being done by Advanced Builders, Inc. of Belle Vernon.
# # #
Stephen G. Shanley, PE, Director
Department of Public Works
501 County Office Building ¦542 Forbes Avenue ¦ Pittsburgh, PA 15219
Phone: 412-350-4005 ¦ Fax: 412-350-5386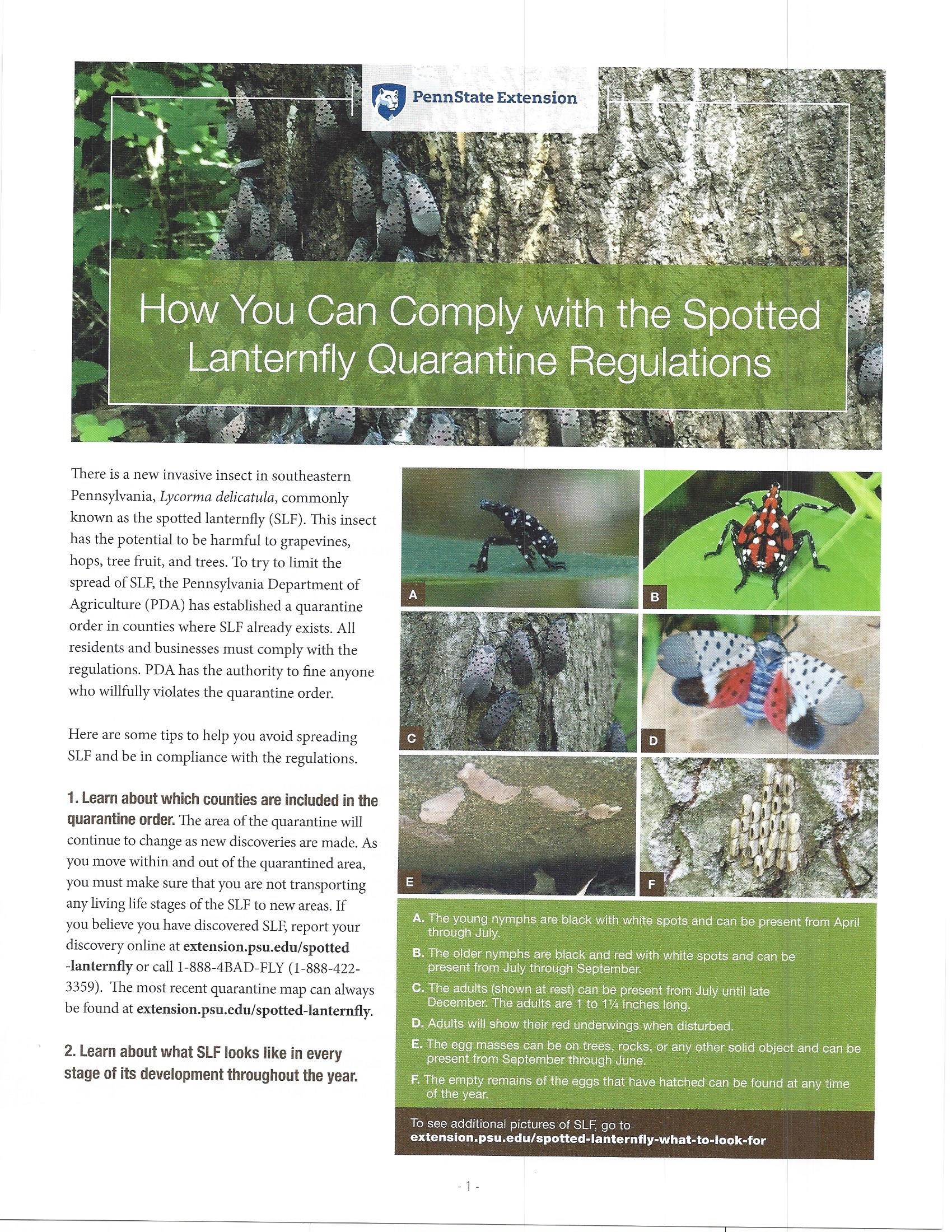 DUQUESNE LIGHT OUTAGES
Duquesne Light only knows of outages that are reported. Customers who experience an outage should call 412-393-7100 to report their outage.
Republic Garbage Collection

All garbage and recycling user rates shall be increased from the annual total of $227.80 to $234.63 effective January 1, 2021 through December 31, 2021.
A 2% discount shall be granted if paid by April 30th.
The Face amount of $234.63 if paid by June 30th.
A 10% penalty shall be imposed if paid after June 30th.
THE GARBAGE BILL WILL BE ON YOUR CRESCENT TOWNSHIP TAX BILL
_____________________________________________________________________________________________________________
Recycling and Waste Cart Placement and Collection
Follow these simple steps to ensure your recycling and waste are collected quickly and easily:
Your first service day for recycling and waste will be January 4, 2021. Your normal pickup day will be Monday and your recycling will be serviced every other week.
All recycling and waste must be placed at the curb.
On your scheduled day of service, place your recycling and waste at the curb no later than 6 a.m. Late set out will be noted and may not be picked up.
Waste should be in properly secured containers (60 lbs. or less) or plastic bags (35 lbs. or less).
Hedge cuttings, limbs and branches should be securely tied and should not exceed 36" in length, weighing no more than 40 lbs. Branches should not exceed 4" in diameter.
Christmas trees will be collected in December, January and February.
Bulk items will be accepted at curbside.
Carpet should be rolled and tied in lengths not to exceed 48".
Empty paint cans and/or dried paint is acceptable. Paint can be dried by air drying or soaking up with kitty litter.
Items such as refrigerators, freezers, air conditioners, dehumidifiers, water coolers, or any other appliance containing refrigerant will
only be picked up if the item has a sticker certifying the refrigerant has been removed. If there is no sticker certifying removal, we
will not pick up the item due to laws prohibiting disposal without certification the refrigerant has been removed. It is suggested that you have the company delivering the new appliance dispose of the old appliance to save on the removal cost of the refrigerant.
Remove recycling and waste containers from the curb within 24 hours of being collected.
Holidays
The six major holidays will result in a one day delay of services.
New Year's Day, Memorial Day, Fourth of July, Labor Day, Thanksgiving, Christmas Day