TOWNSHIP MEETINGS ARE THE SECOND THURSDAY OF THE MONTH AT 6:30 PM
The Township meetings are VIA Zoom and in person at the Municipal Building.
ZOOM Meeting 6-10-21
https://us02web.zoom.us/rec/share/Ck_XSPVJFkp7BEWnGV4Y2jkTXupNIetzPpsUF69x5sNO0vJ6VQm6JutZ8i96DsZ6.bUVBf5g5_oCQajYw Passcode: @7j9R8@L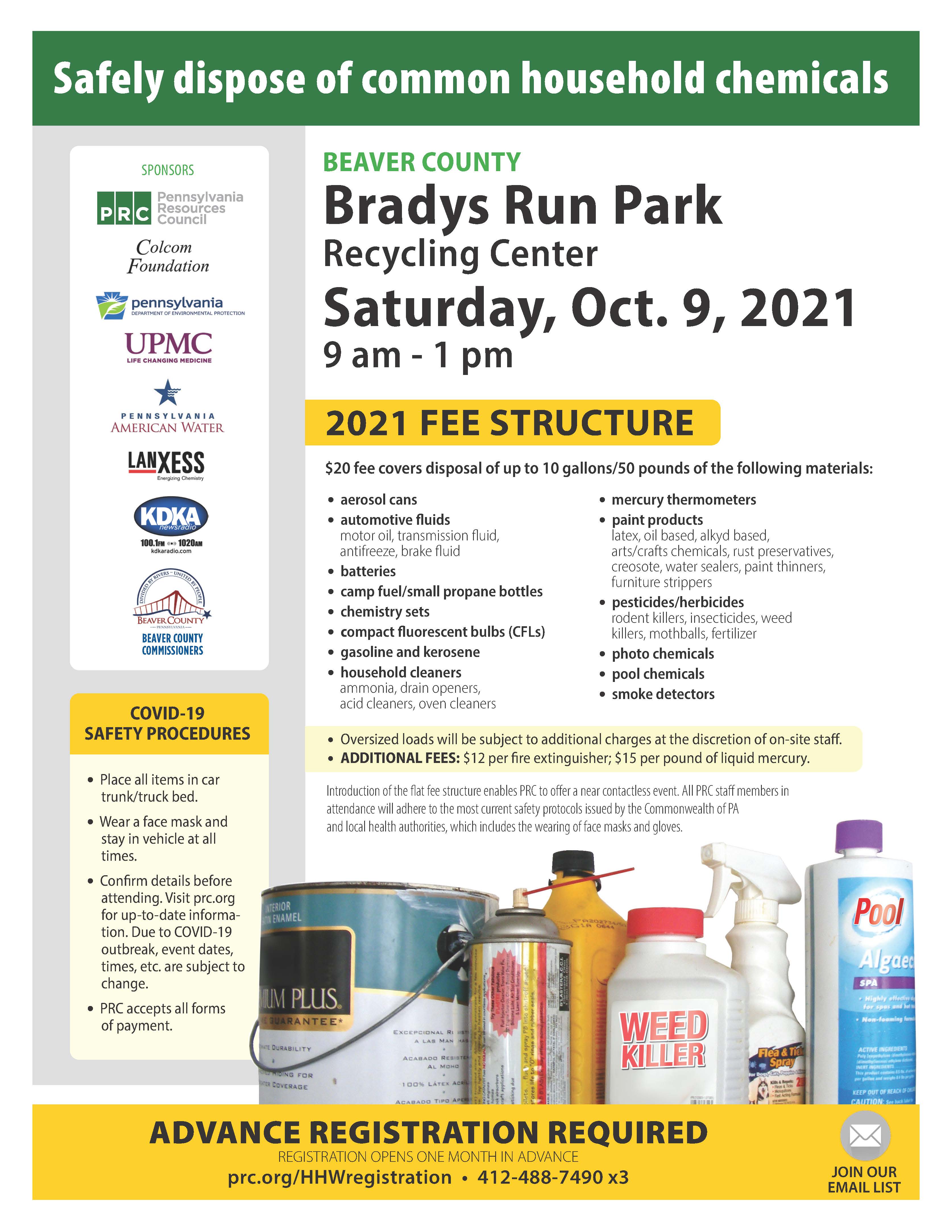 DUQUESNE LIGHT OUTAGES
Duquesne Light only knows of outages that are reported. Customers who experience an outage should call 412-393-7100 to report their outage.
Republic Garbage Collection

All garbage and recycling user rates shall be increased from the annual total of $227.80 to $234.63 effective January 1, 2021 through December 31, 2021.
A 2% discount shall be granted if paid by April 30th.
The Face amount of $234.63 if paid by June 30th.
A 10% penalty shall be imposed if paid after June 30th.
THE GARBAGE BILL WILL BE ON YOUR CRESCENT TOWNSHIP TAX BILL
_____________________________________________________________________________________________________________
Recycling and Waste Cart Placement and Collection
Follow these simple steps to ensure your recycling and waste are collected quickly and easily:
Your first service day for recycling and waste will be January 4, 2021. Your normal pickup day will be Monday and your recycling will be serviced every other week.
All recycling and waste must be placed at the curb.
On your scheduled day of service, place your recycling and waste at the curb no later than 6 a.m. Late set out will be noted and may not be picked up.
Waste should be in properly secured containers (60 lbs. or less) or plastic bags (35 lbs. or less).
Hedge cuttings, limbs and branches should be securely tied and should not exceed 36" in length, weighing no more than 40 lbs. Branches should not exceed 4" in diameter.
Christmas trees will be collected in December, January and February.
Bulk items will be accepted at curbside.
Carpet should be rolled and tied in lengths not to exceed 48".
Empty paint cans and/or dried paint is acceptable. Paint can be dried by air drying or soaking up with kitty litter.
Items such as refrigerators, freezers, air conditioners, dehumidifiers, water coolers, or any other appliance containing refrigerant will
only be picked up if the item has a sticker certifying the refrigerant has been removed. If there is no sticker certifying removal, we
will not pick up the item due to laws prohibiting disposal without certification the refrigerant has been removed. It is suggested that you have the company delivering the new appliance dispose of the old appliance to save on the removal cost of the refrigerant.
Remove recycling and waste containers from the curb within 24 hours of being collected.
Holidays
The six major holidays will result in a one day delay of services.
New Year's Day, Memorial Day, Fourth of July, Labor Day, Thanksgiving, Christmas Day