Every occupant of a structure shall dispose of all rubbish in a clean and sanitary manner by placing such rubbish in approved containers. All collection vehicles conveying waste and garbage shall be watertight and suitably eclosed to prevent leakage, roadside littering, attraction of vectors, the creation of odors and other nuisances.

REPUBLIC SERVICES requests that all garbage be placed at the curb by 6AM.
Collection will be delayed by one day on Memorial Day, Independence Day & Labor Day. Pick up will be on TUESDAY.
Garbage Billing
The annual bills are mailed in March to all property owners.
If you have not receieved a bill, please contact the Real Estate Tax collector at 724-457- 1320.
New Residents
If you purchase a home within Crescent Township, you will need fo fill out the Garbage Change of Ownership/Billing Form to ensure proper billing for residential solid waste collection.
Vacant Property
Every residential home in Crescent is billed for garbage. If a property you own has been vacant for 2 or more years, you may request a relief from the yearly garbage fee by submitting the form below to the municipal office for review. This form needs to be filled out annually.
Vacant Property Garbage Relief
Delinquent Garbage Bills
http://www.portnoffonline.com/
If you have a question about a delinquent garbage bill, contact Portnoff Law Associates at 1-866-211-9466 or Jordan Tax Service (for accounts after 2015) at 724-731-2300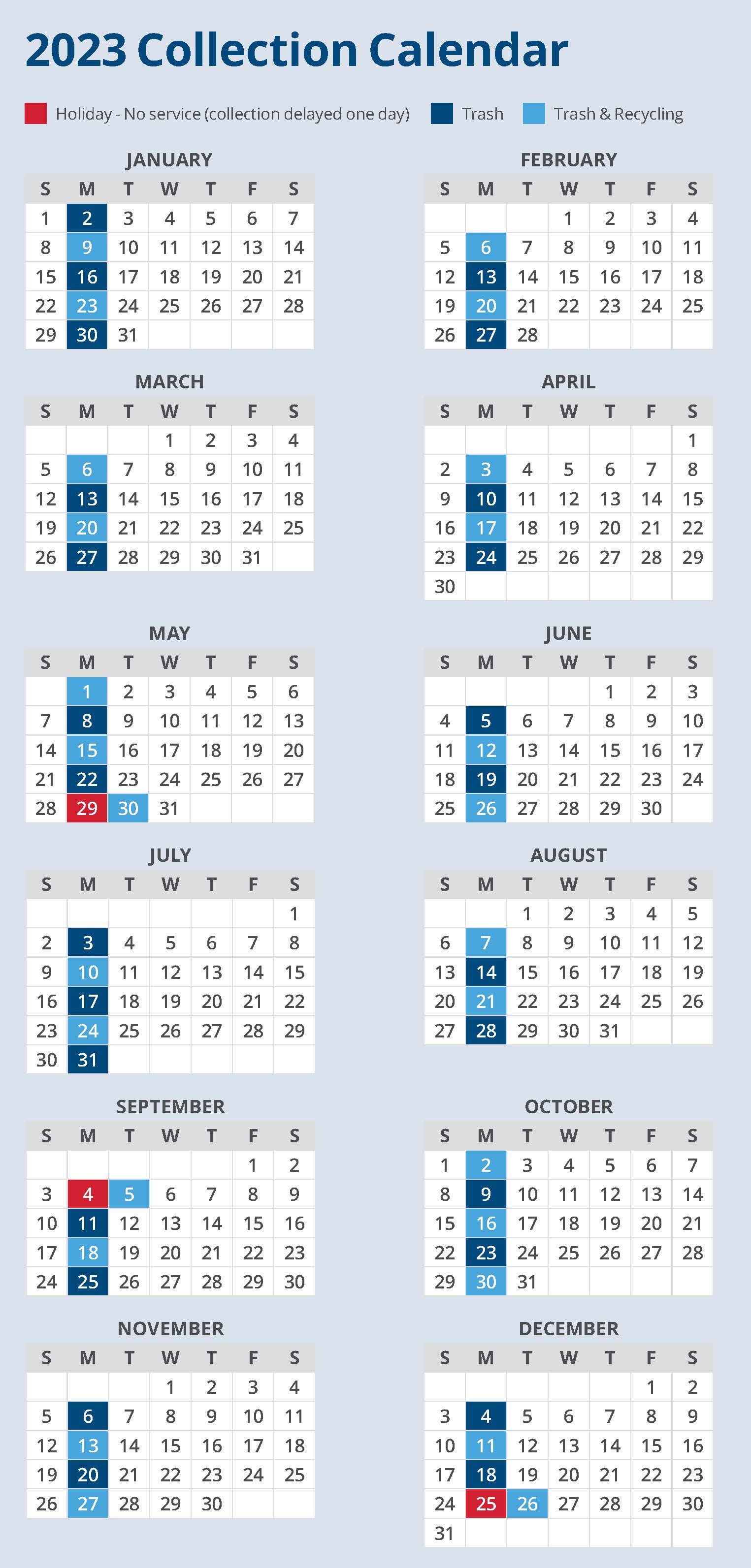 .